Our latest infographic looks at uniforms.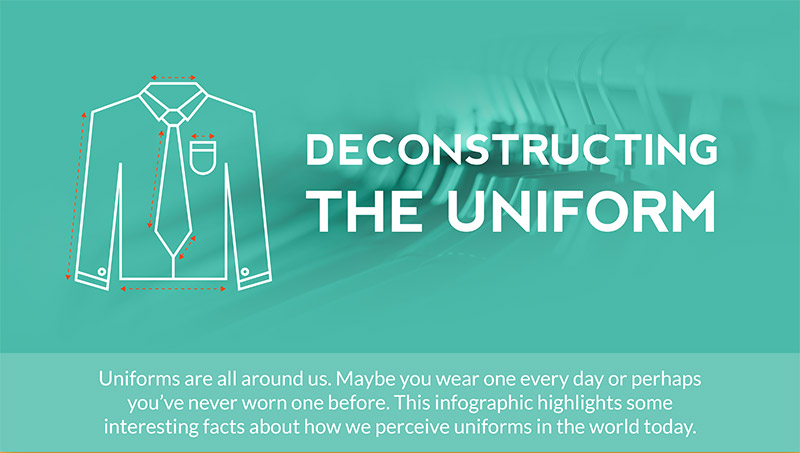 When we discussed uniforms in the office, everyone had their own views on being kitted head to toe in something they loved or loathed.
We're often asked to suggest garments and headwear for organisations of all types and sizes and offer a range of smart business shirts, more causal items like polo shirts and t-shirts as well as hoodies and fleeces. Surprisingly beanies (the warm kind not the chocolate type we also sell) are popular the whole year around.
We also kit out teams in performance garments with wicking technology, fun runners, sports clubs and fundraisers in running vests, restaurants, delis and bakers with smart printed aprons as well as kids in polo shirts and jumpers for school and beyond.
This new infographic explores four main areas:
(1) Reasons to wear a uniform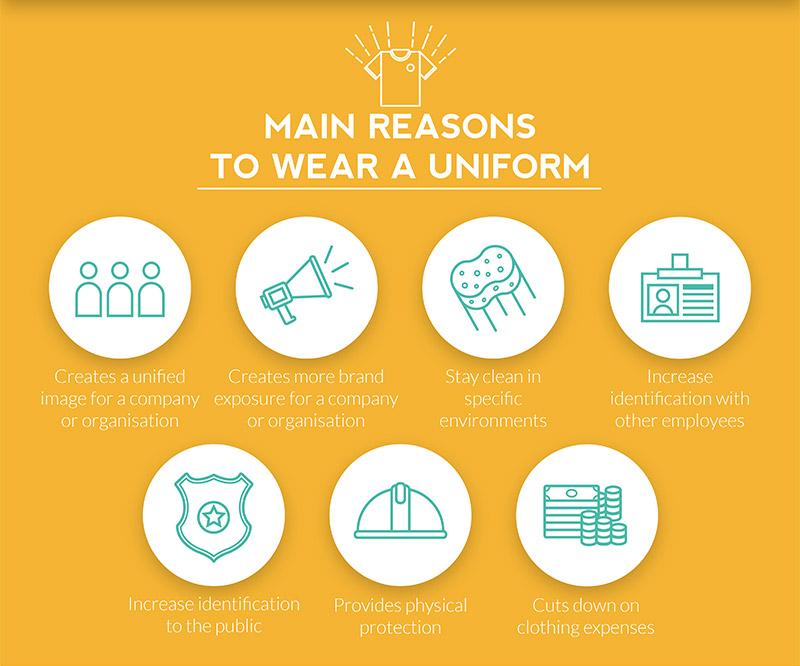 (2) Tangible benefits of wearing a uniform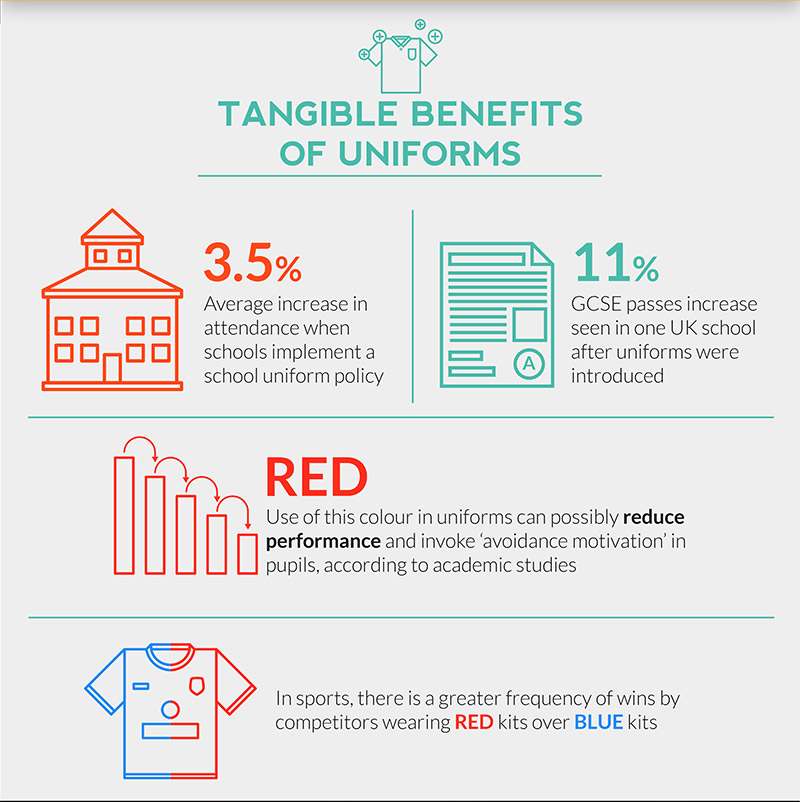 (3) Psychological benefits of wearing a uniform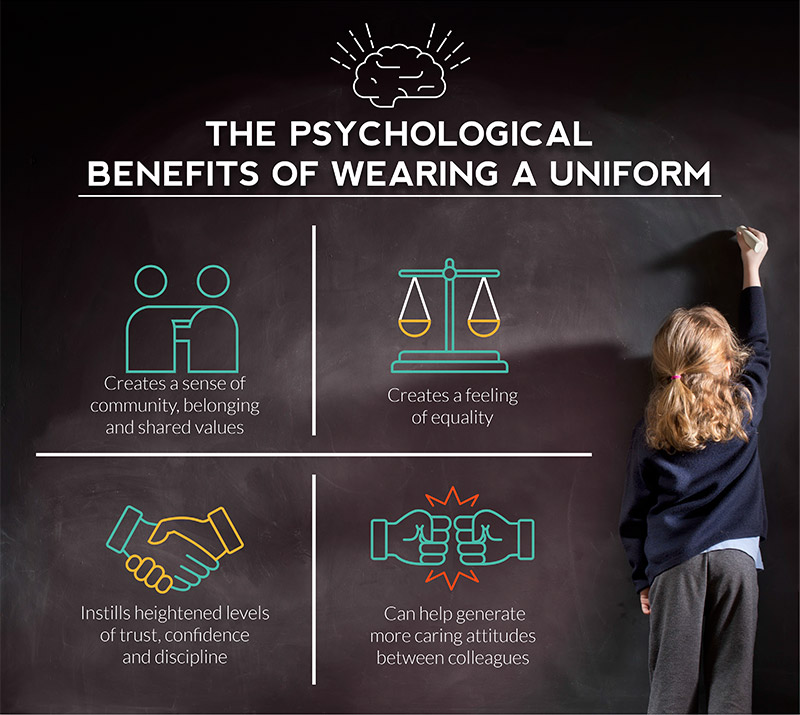 (4) Colours & perception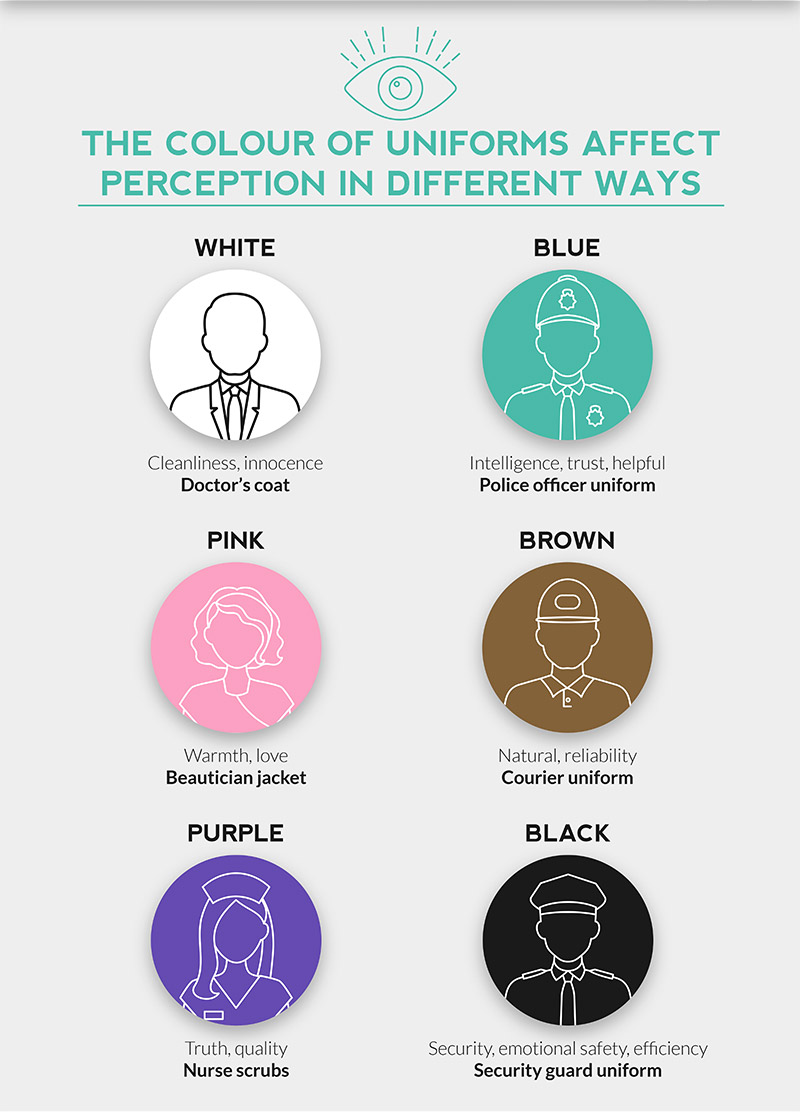 Check out our infographic in full and feel free to share with your colleagues.