Our bag range continues to grow, and new colours have been added to some of our most popular styles.
As summer is on the way, Cool Bags are likely to be a popular choice; the Tonbridge Coolers range now also has a giant 12 can version whilst there's also another upright version that holds 6 full sized bottles.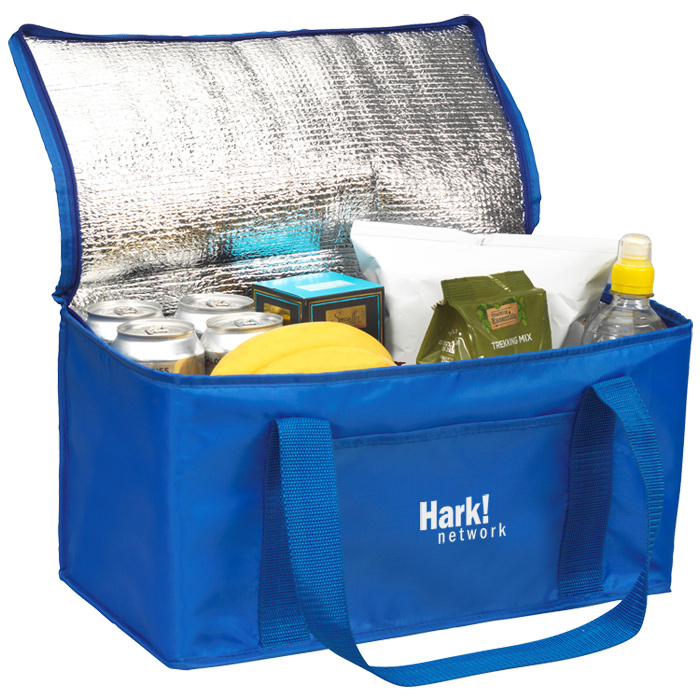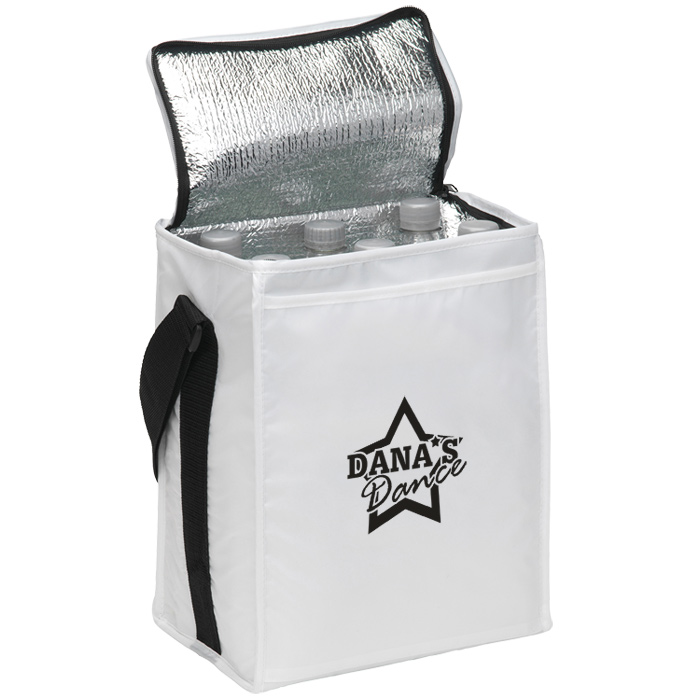 Other new bags include a mid-sized white paper bag with an eye-catching coloured trim (Newquay Paper Bags) as well as the Peru Cotton Bag that offers great value and comes in a natural finish as well as 5 classic colours.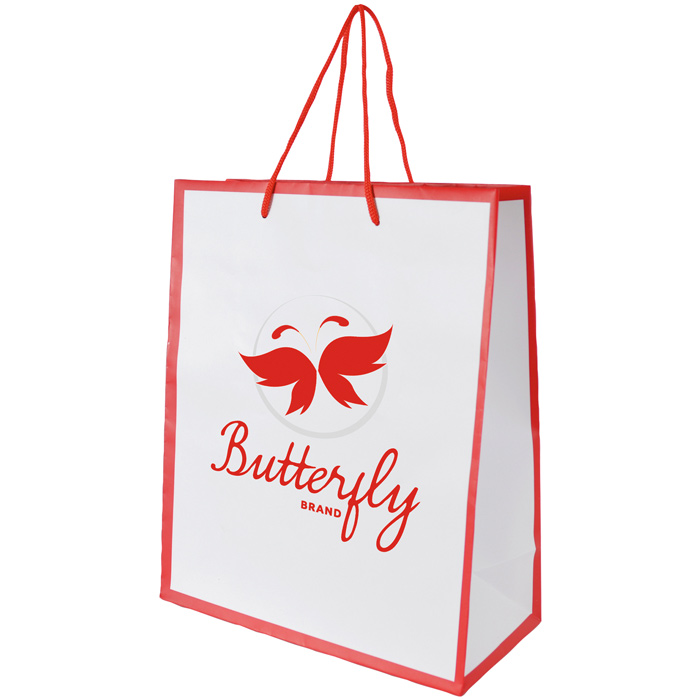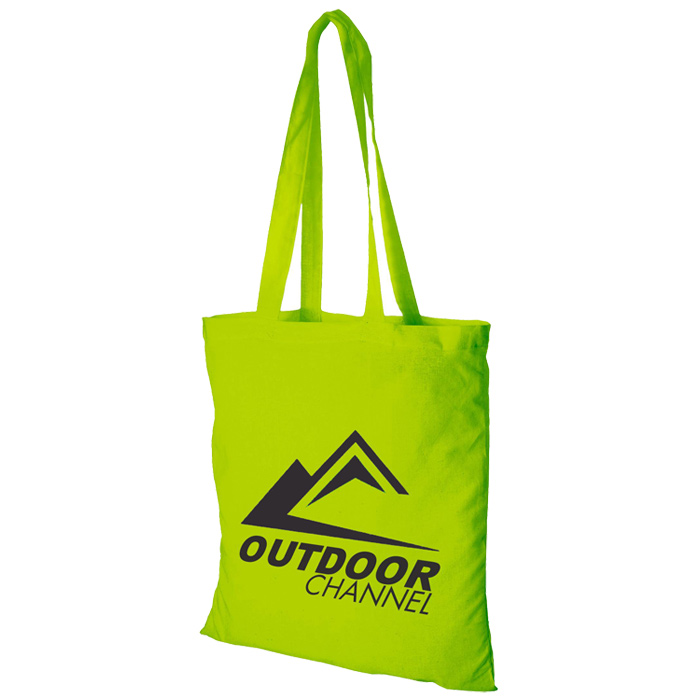 Our best-selling drawstring bag is now available in teal, whilst 3 new colours have been added to the low-cost Midi Budget Tote.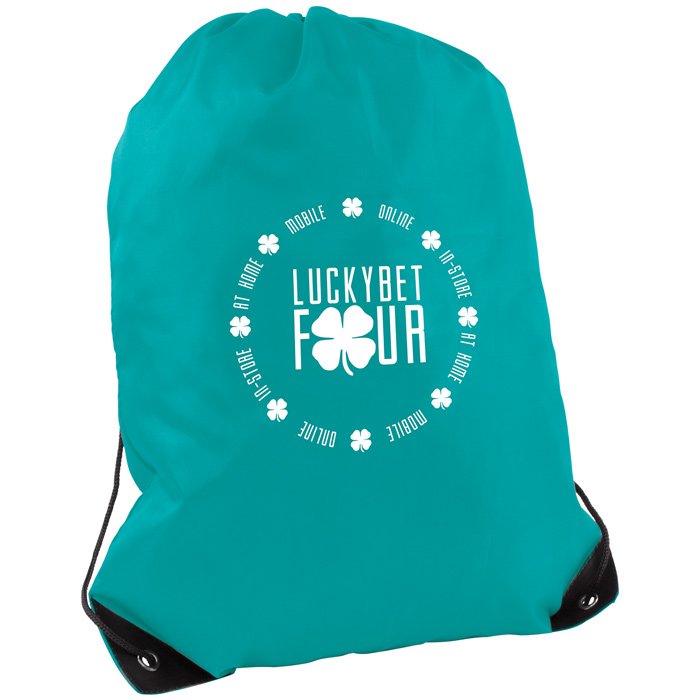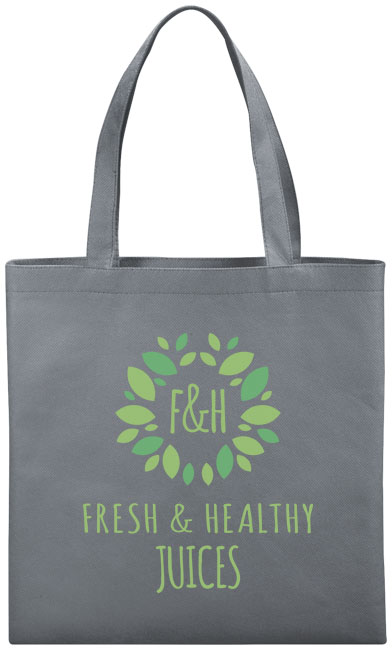 With over 600 bag options to choose from, if you need help to bag with perfect bag – we're here to help!