Our best-selling BIC® Grip Roller is now available in 5 new colours!
Check out the new 4 bright barrels (orange, pink, yellow & lime green) as well as a new classically styled burgundy barrel.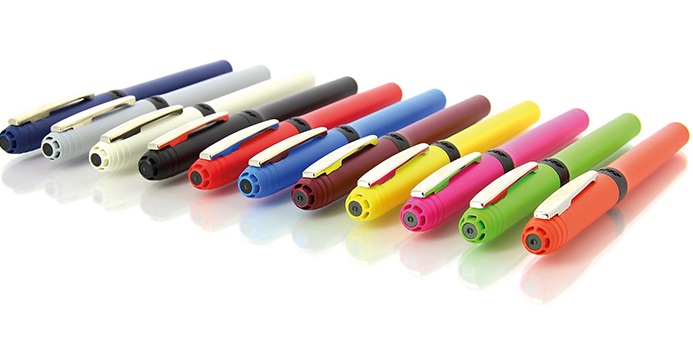 All the new barrel colours come with smooth flowing, quick drying black ink and a chrome clip.
With the new additions, these retail quality rollerballs now come in 12 colours, and what's more some barrel colours are also available with blue ink, whilst there's also an all-black version that has a gold coloured clip too!