We're delighted to announce one of our most popular BIC pens is now available in 2 superb new finishes.
Check out the new clear and polished BIC Media Clic barrels that both come in a huge range of colours each with a matching coloured clip and plug (end stopper).
Offering style and value these new black ink ballpens have it all … and what's more these fab new finishes are currently on sale too – BIC-tastic!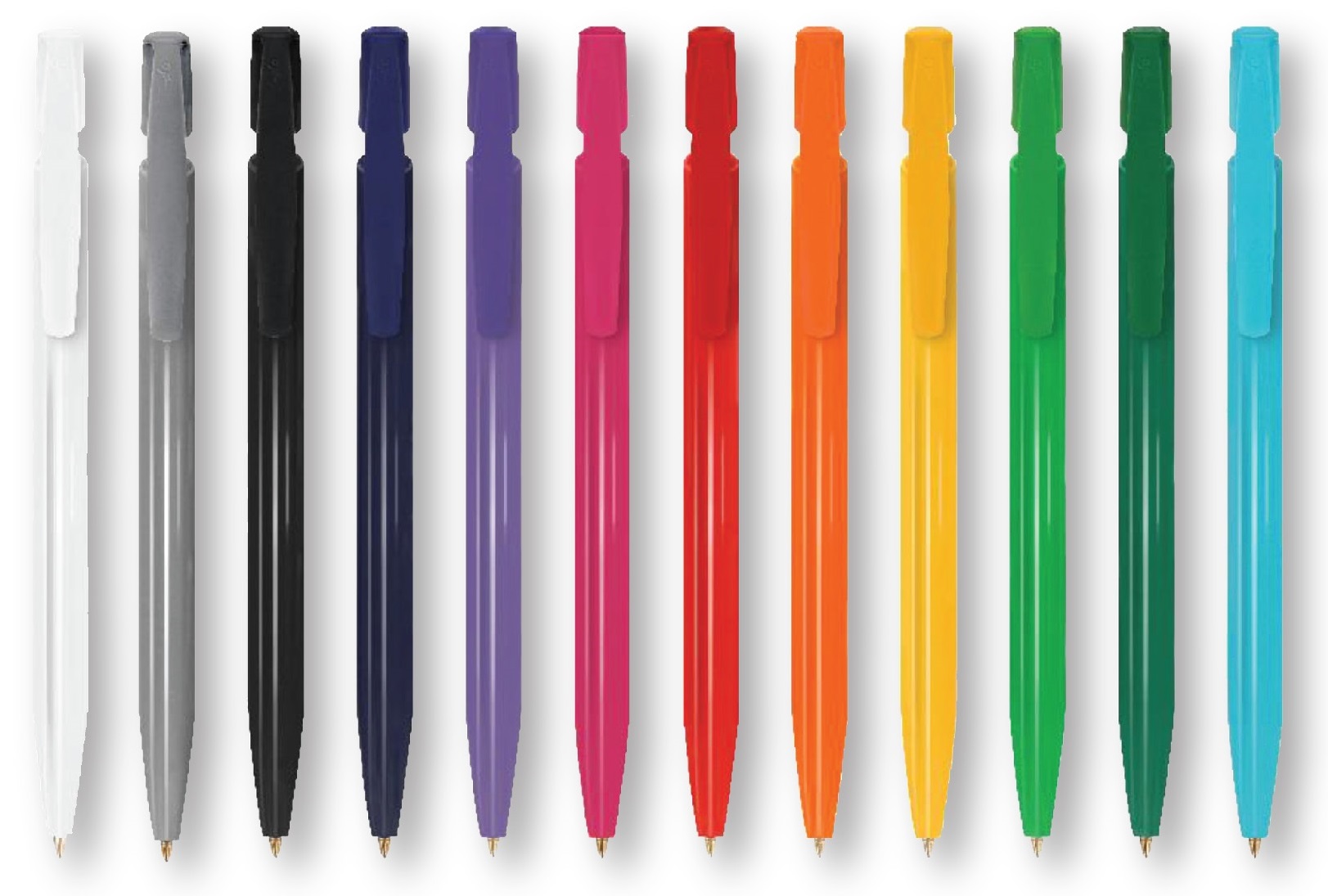 Check out the full BIC Media Clic family for alternate finishes (matt or frosted barrels), BIC mechanical pencils as well as the Media Clic Grip and the Premium (metal) style.