Wow, how cool is Usain Bolt? He's just been remarkable to watch these last few days, his dedication to his sport & belief in his own abilities is just outstanding – definately he'll inspire a generation (or two!) – and he's more than deserving the second gold medal he won last night.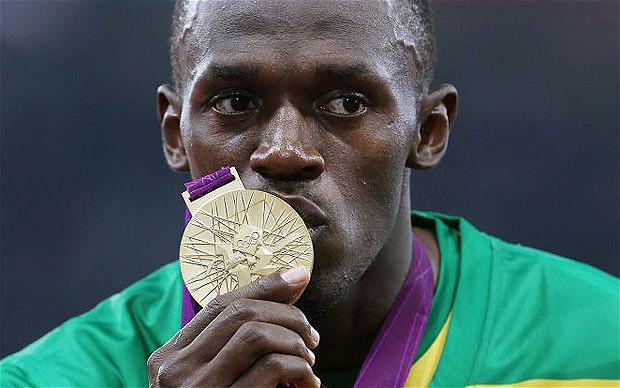 If you'd like to reward excellence in your worklace – why not have your own medal ceremony? We can help with bronze, silver and gold medals (they're fun stress ones!) or how about an engraved award or two?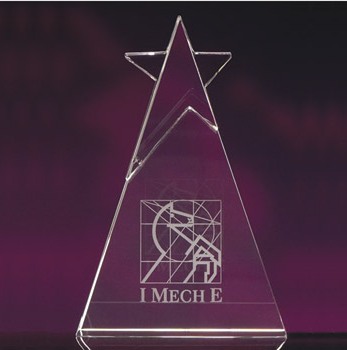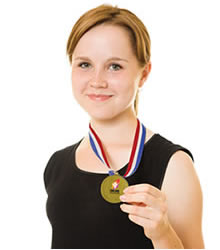 Usain picture from The Telegraph.