As I type there's a chill in the air, it's darker than it was this time last week and I spotted the tubs of christmas chocs in the supermarket at the weekend … it's time to get your winter plans underway!
I've mentioned our great value Theron Hoodie previously, they'd be a great choice for the colder months as they come in 7 colours as well as a choice of fits – plus they can be ordered and printed with your full colour logo from just 10 units.
Whilst it's not quite THAT cold, we've recently added a couple of new promotional ice scrapers to the range; the Remi Ice Scraper is part made with bamboo whilst the Chilly Ice Scraper is made from recycled plastics – have them to hand as they'll be very well received when the frosty mornings do arrive!
Finally I wanted to mention a few new Beanies, these 3 come in a range of colours and like the Hoodie, can be ordered from just 10 units.
Our Caliber Beanie is a fleece option that can be printed or embroidered with your logo, whilst 2 acrylic versions the Irwin Beanie and the Level Beanie are also worth consideration, Irwin has a double folded edge, and the Level comes in 7 colours!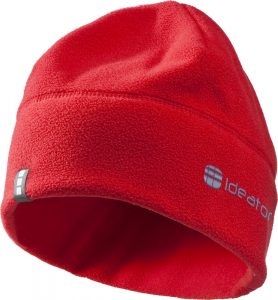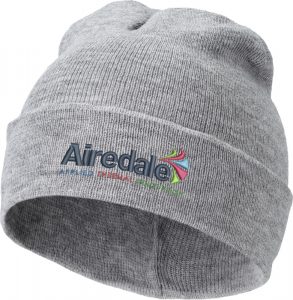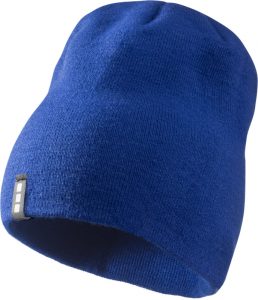 Left to Right