Following the popularity of our plastic Classic Mugs – we're delighted to have added the Ceramic Classic Mugs to our range!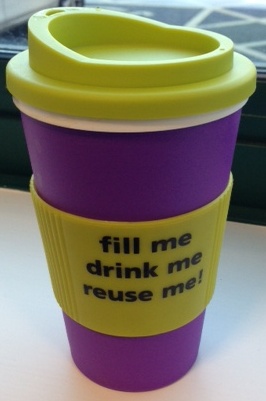 We're sure clients will love the crisp white surface to showcase their logo – and as with the plastic version we also think the funky curvaceous handle will continue to be an attention grabber.
The super tough, amazing quality plastic Classic Mug is perfect for outdoor use, in schools etc too. The plastic option is still available in loads of vibrant colours and there's also a black version that's eco-friendly mug as it's made from a minimum of 20% recycled waste.