What more could you need?
Check out the latest addition to the BIC 4 Colours range … it has 3 inks & a HB pencil!
This stylish writer boasts 3 ink colours (black, blue, red) plus a HB pencil, and there's even an eraser too!
Having multiple ink colours in one single barrel makes taking notes or marking up key sections in paperwork/reports a real pleasure!
We can engrave your logo to either the white upper section (to appear in silver) or to the lower moulded silver comfort grip.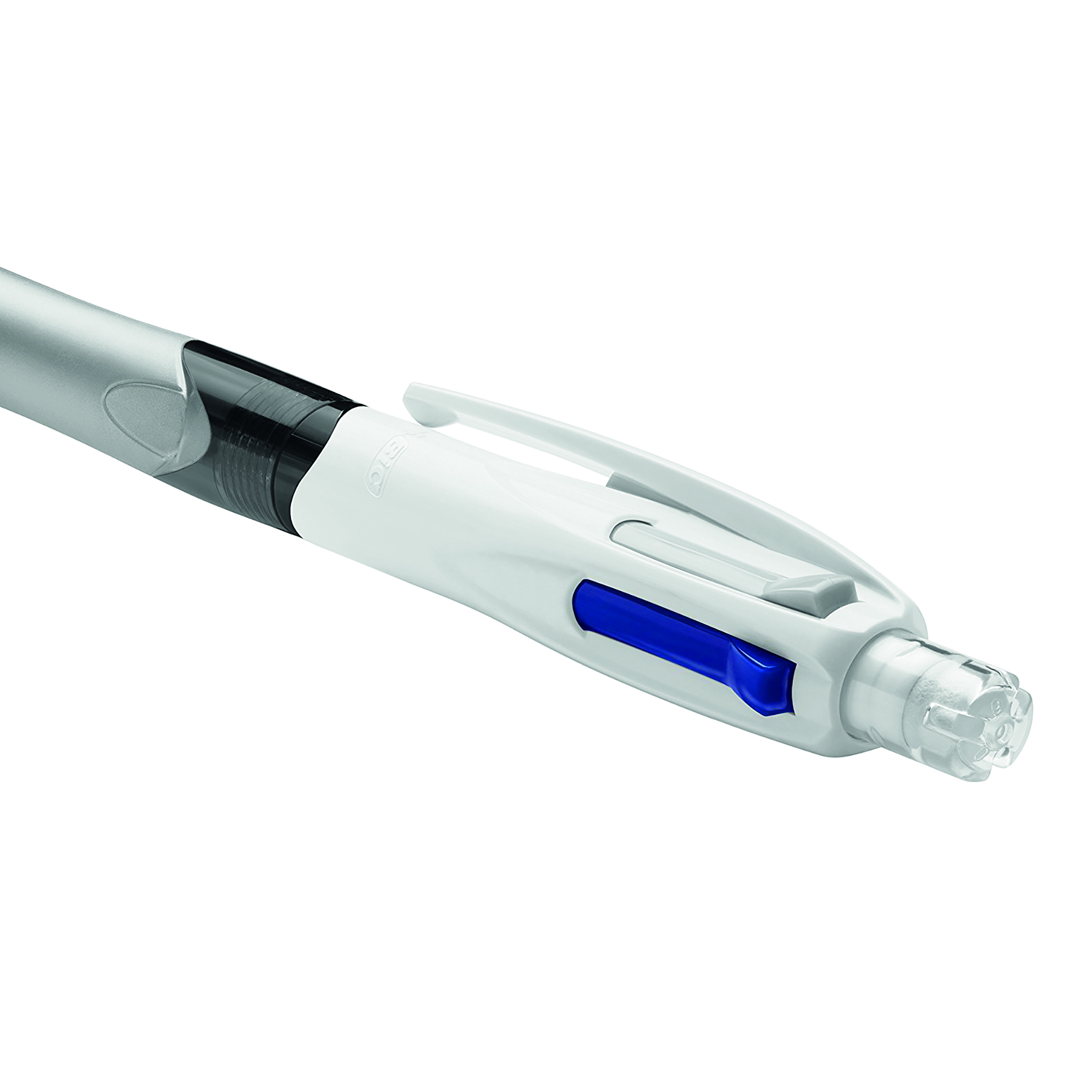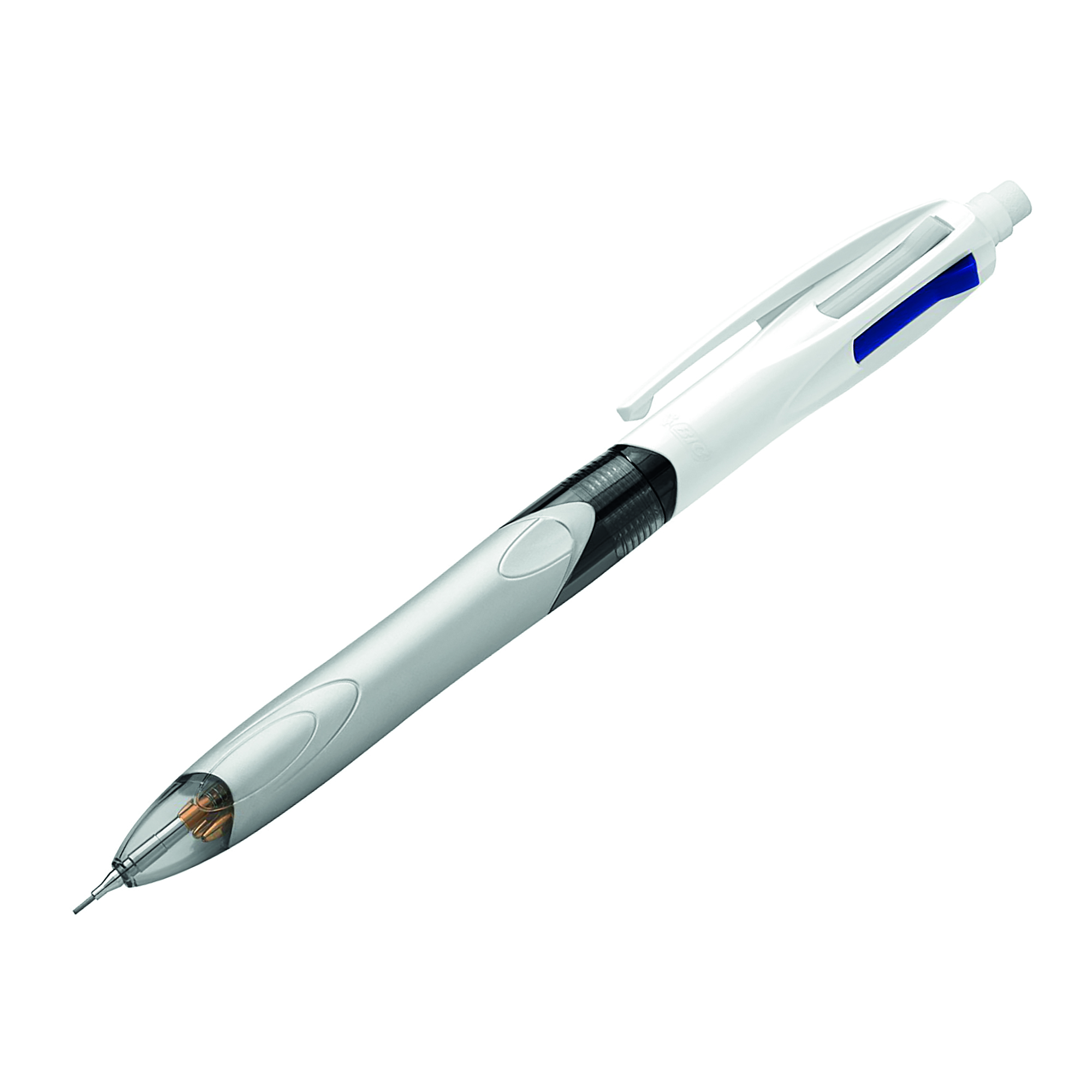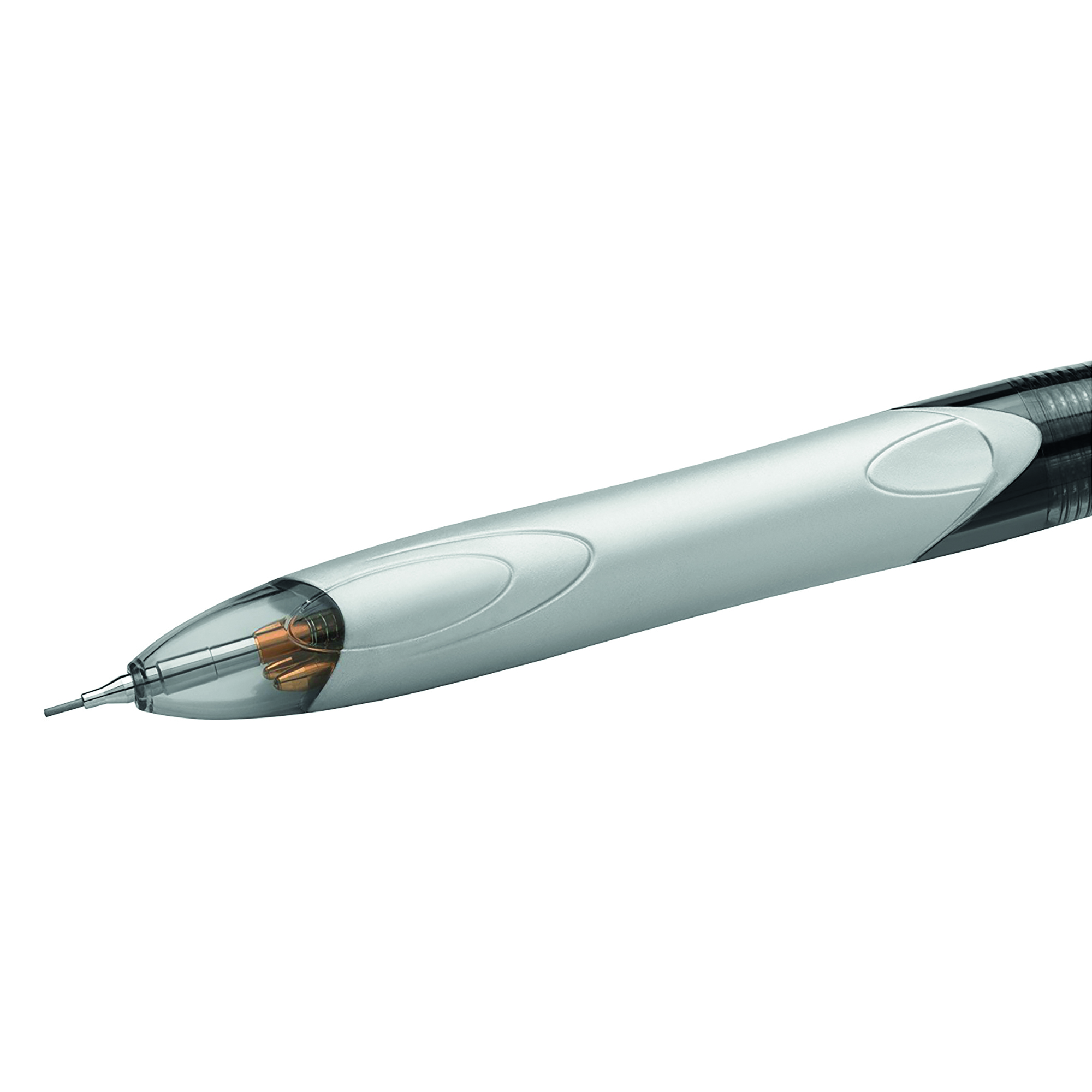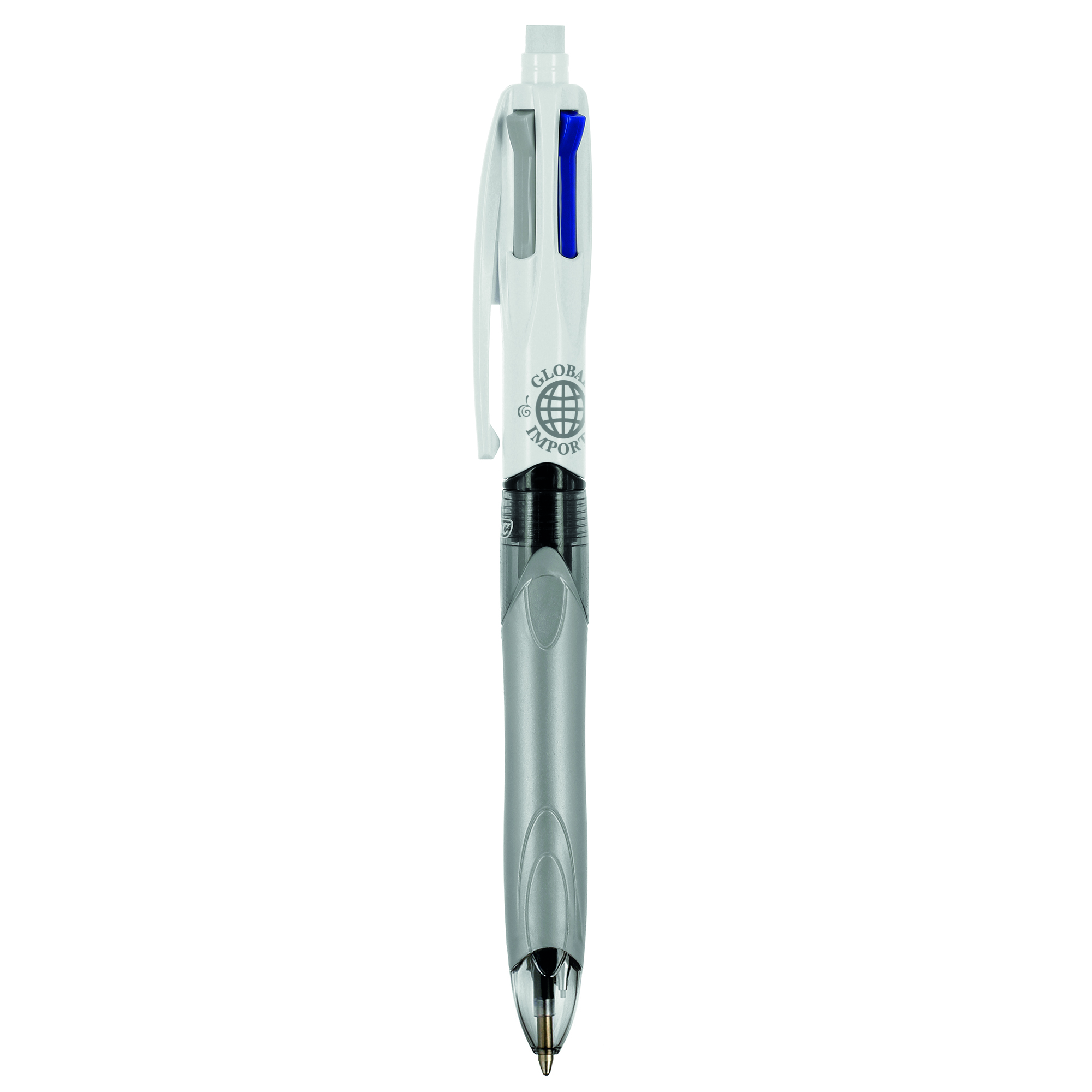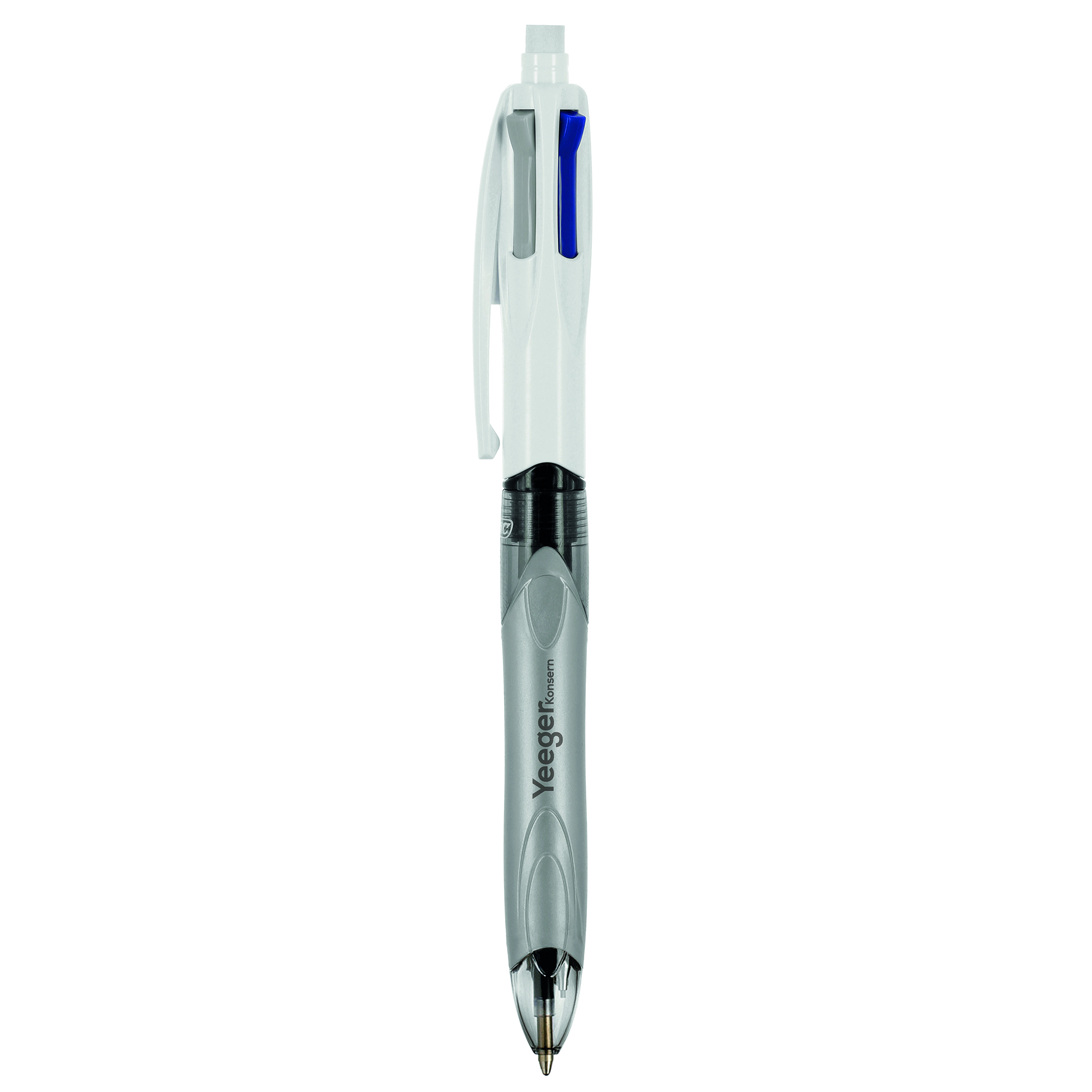 Alternate styles and barrel colours are also available in the BIC 4 Colour collection.