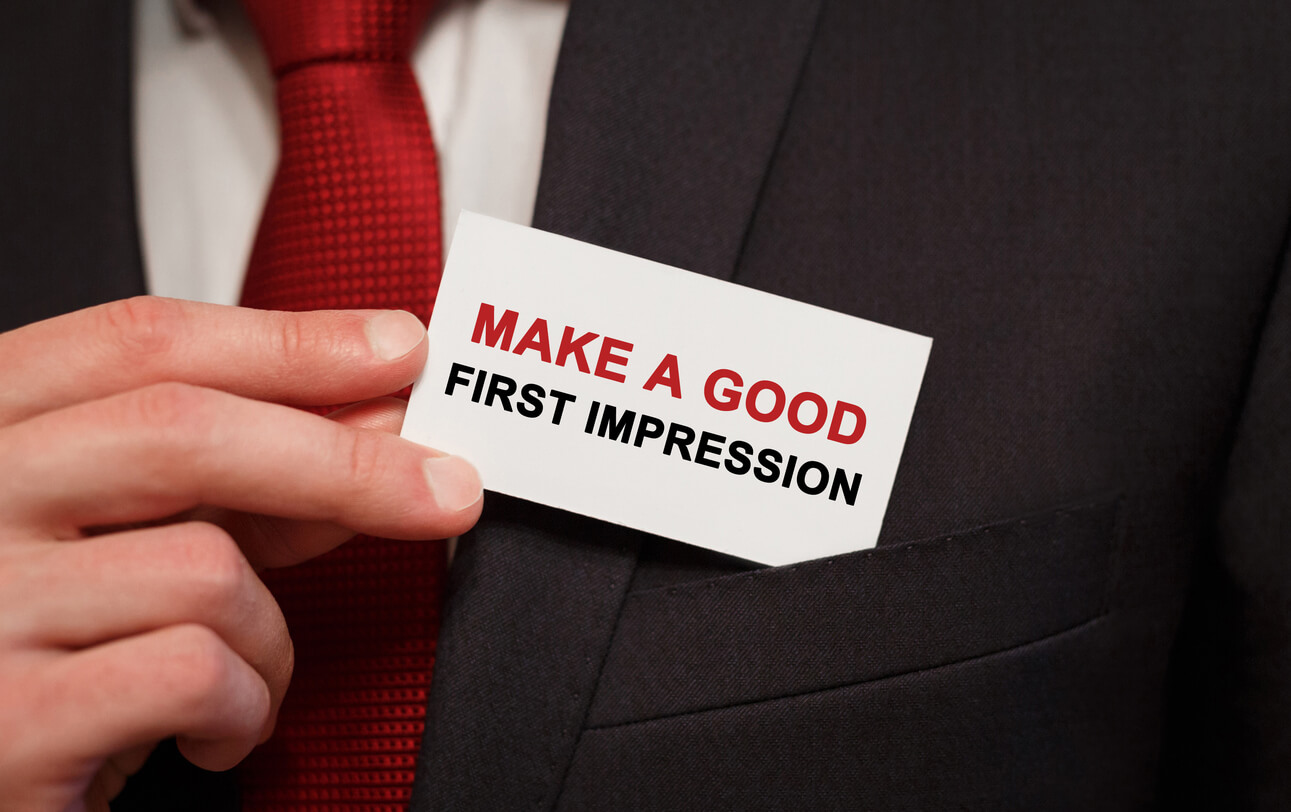 It is often said that a brand logo is the calling card of an organisation and there's a lot of truth in that.
Very often, it's the first experience a new customer will have of a company so there's a lot riding on that logo to make the strongest initial impression.
We can pick apart and criticise different logos all day long, but what elements carry weight in shaping key messages in a company logo?
Colour
This is an obvious one. Not many people are going to be enamoured by a logo splashed in gooey green or muddy puddle brown, and colour can be used to send various messages.
Organisations play around with colour all the time to evoke the desired feelings among customers, usually to drive sales and revenue. One recent example involved Japanese car maker Honda negotiating sales in a blue pod.
The blue walls had a naturally calming influence on the customer, who was generally more inclined to continue the sales process in a relaxed manner with the sales person. On average, profitability of sales negotiated in the pod were around 35% higher than those in the normal showroom environment.
Elsewhere, Google tested 41 shades of blue for its advertising links before settling on the perfect hue. The result was an additional $200 million in revenue.
So in short, blue represents tranquillity, peace and calm, and is often handy for organisations dealing with mental health or medicine. Similarly, green is often linked to calmness too, as well as organic or eco-friendly products.
Red can be used as shorthand to convey feelings of excitement and danger, or sex appeal and romance.
Yellow is an easy way to say 'hey, we're fun', sending out an energetic and exuberant feel. It is linked with youth and innovation, which is why you'll often see childcare organisations or anything related to the entertainment industry adopting this sunny shade.
Don't underestimate the power of the dark side though because black can elicit strength, power and precision. Want to send a message of professionalism and credibility? Then look no further than black.
Get your colour right and you could eventually come to 'own' that shade. Look at how purple has become associated with Cadbury, green with the National Trust, yellow with Shell, white with Apple…
Shapes
The curves and angles that make up a logo can be equally as important as colour.
Circular shapes evoke feelings of softness and can be an easy way to depict a company as warm, caring and sensitive to customers' needs.
Opt for more angular shapes and you'll end with the complete opposite, selling your company as tough and synonymous with durability and hardness.
Symbolism and imagery
Of course, images can make a big impression on newcomers to your brand. From Starbucks' mermaid to the bitten Apple to Disney's Mickey ears, customers can instantly gather an accurate sense of an organisation from a logo.
Only the world's biggest companies can ditch words altogether and simply rely on just an image for recognition, so always ensure your company name isn't demoted in favour of any shapes or imagery.
Watch our clip on why Brits buy from business with strong brand recognition.
Source
"How brands are using colour to influence purchase decisions and change perceptions." Marketing Week. 8.9.17