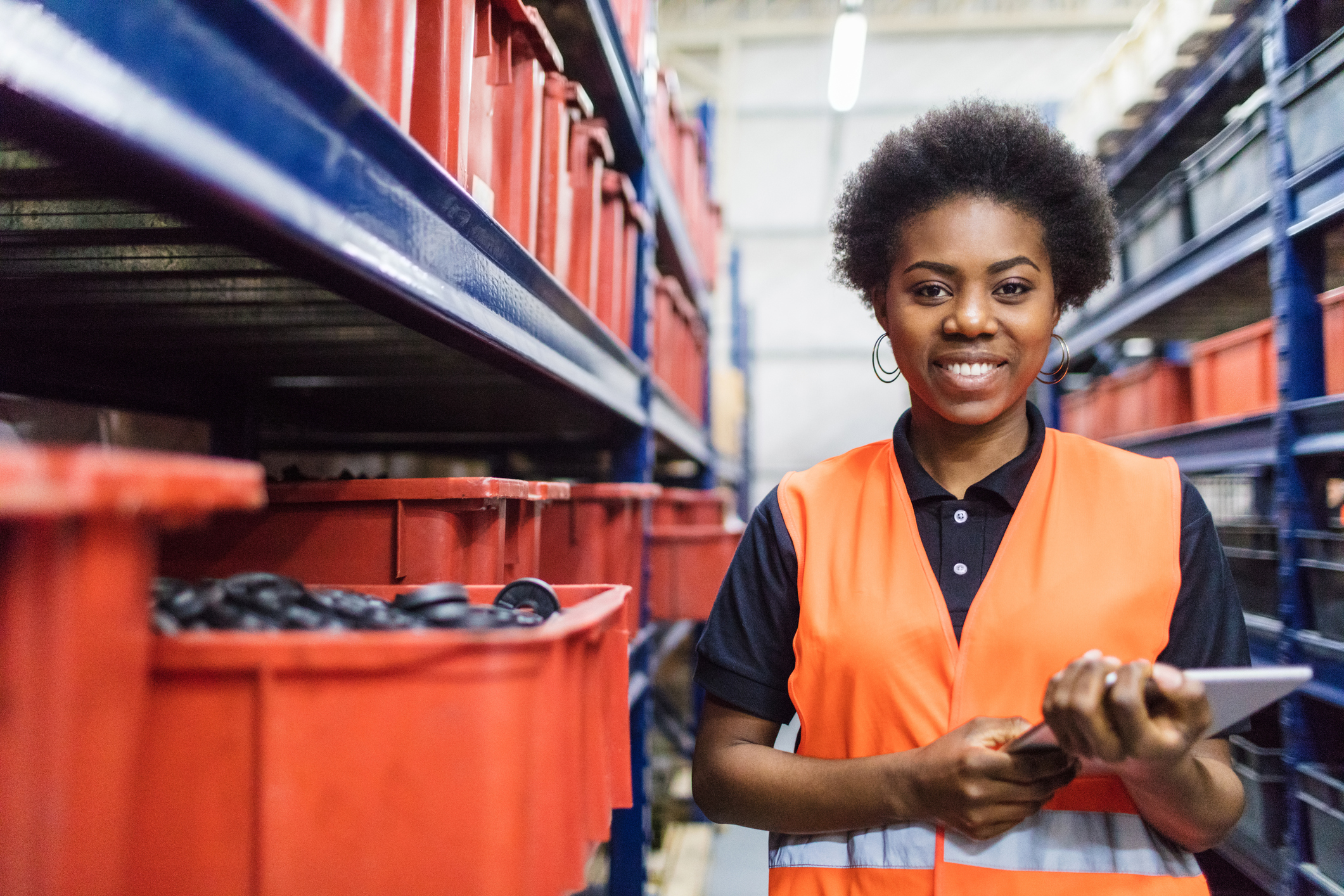 Do you find it helpful when staff are wearing branded workwear when you enter a retail or office environment?
When you walk into a retail or office environment, identifying the right person to speak to isn't necessarily easy.
That's why many businesses have equipped their employees with uniforms, as they can provide an easily recognisable point of contact for visitors.
Indeed, branded workwear can help an organisation offer a consistent brand identity, with its familiar logos, imagery and colour scheme all resonating with customers, as a survey carried out by OnePoll for 4imprint clearly shows…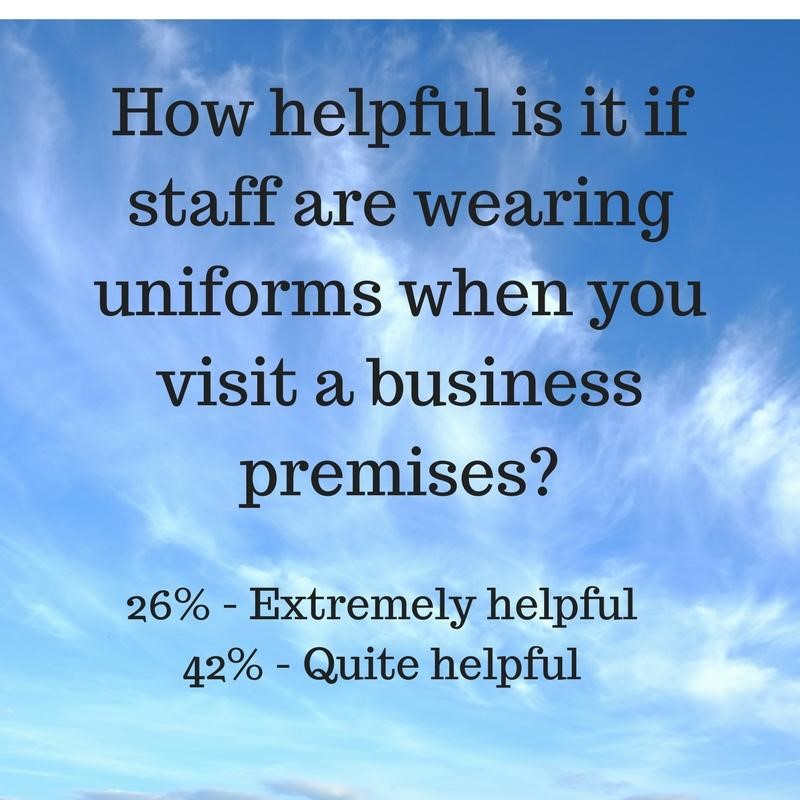 Interestingly, branded workwear was considered particularly important by female visitors, with seven in ten women finding them helpful, compared with six in ten men. Similarly, people of all ages were found to recognise its value, with two-thirds of people in each age group saying they find it helpful if they're visiting a retail space or office.
What effect does branded workwear have?
The value of uniforms extends far beyond simply making a point of contact easily identifiable to visitors. According to a separate study by Harris Interactive for Cintas Corporation, nearly two-thirds of adults have a more positive perception of a company if they see staff in branded workwear.
Indeed, respondents said seeing uniformed employees improves its overall image, as well as making a company feel like a safer and/or more secure place to do business.
Meanwhile, many of those polled cited uniforms as a demonstration that a firm cares about its employees, with some saying it made them more likely to spend money with the company.
Similarly, a study by JD Power and Associates revealed that three-quarters of respondents prefer seeing branded workwear on the employees of the firms they do business with.
The findings might reflect how people often base their first impressions of a person on what they are wearing, which is certainly borne out by our own survey.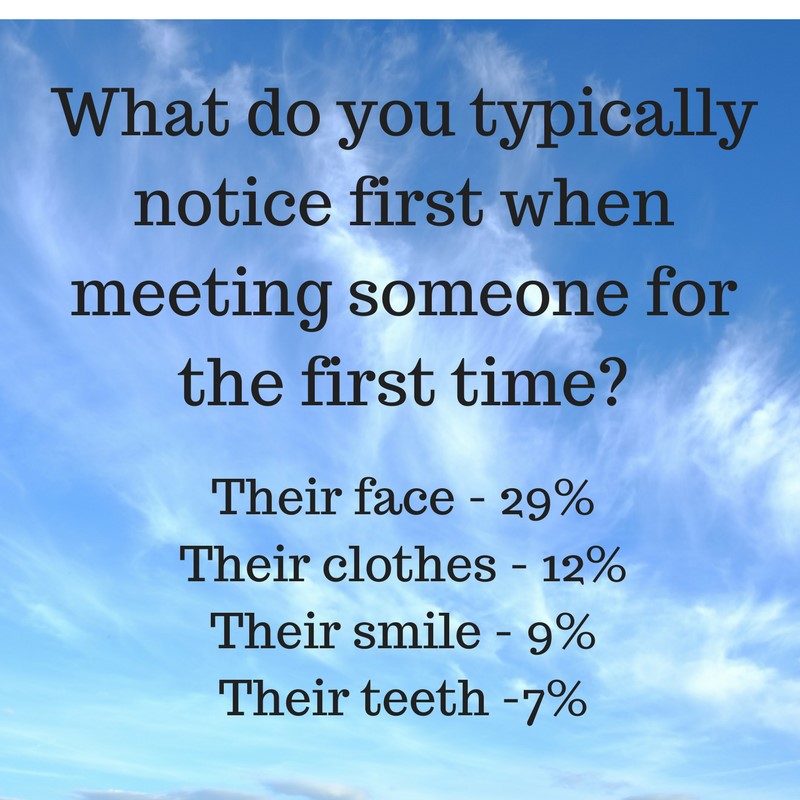 Customers and clients clearly perceive branded workwear as much more than simple of items of clothing. They provide recognition and reassurance to visitors, and are a tangible sign that a company cares about its brand image and commitment to customer service.
Sources
Independent research commissioned by 4imprint and conducted by One Poll in April 2018.
Employees in Uniforms Are Good for Business, New Study Finds Cintas Corporation.
The Uniform Advantage UTSA.