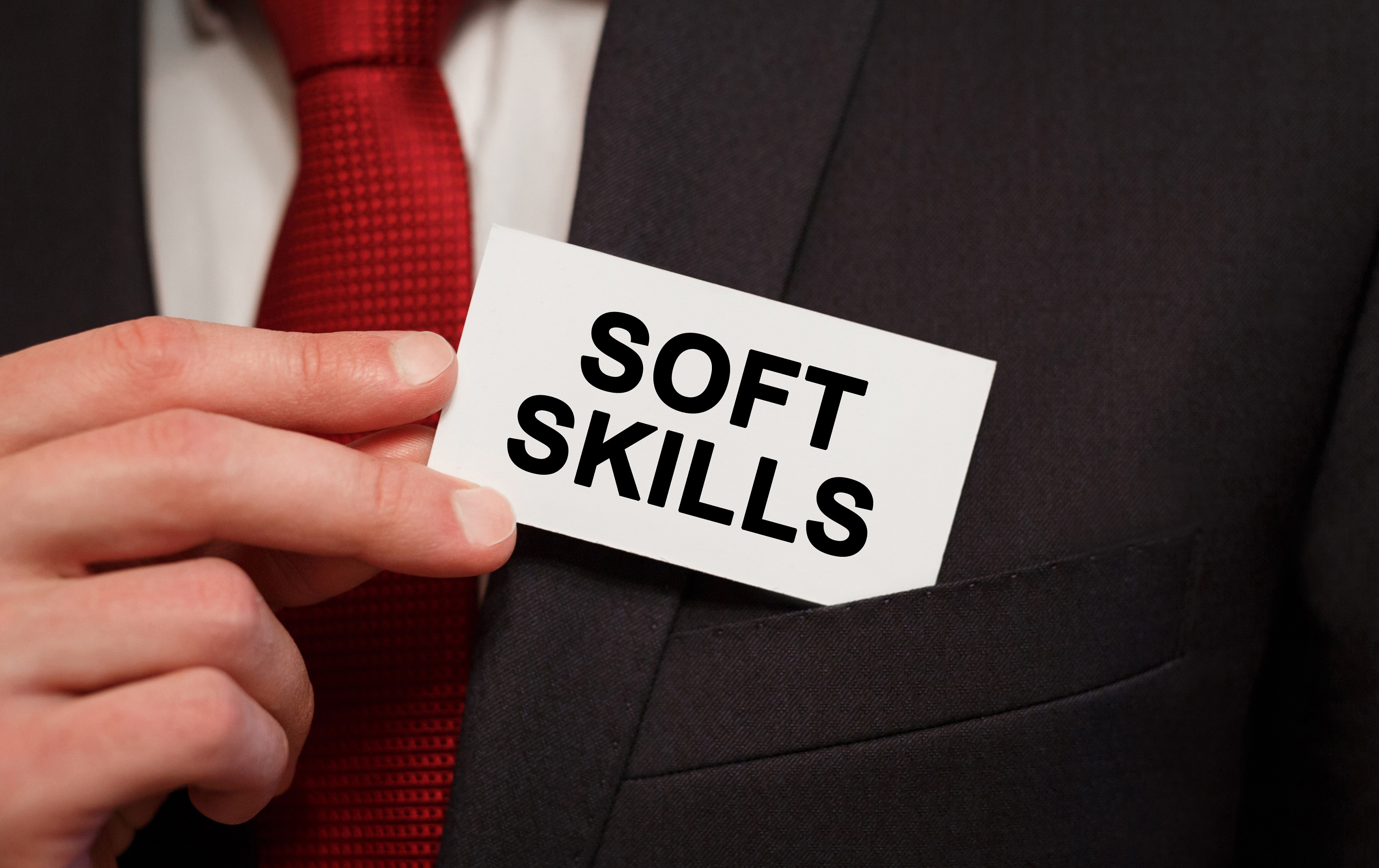 Should businesses do more to ensure staff are conscious of the impression they give out to the people they deal with?
The success of a business depends on many different factors, from the quality of the product you're offering to your ability to balance the books.
Employing the right people is also crucial if a company is to reach its full potential. While employers will hire candidates on the basis of their education, technical skills and professional expertise, these attributes alone do not make a fully-rounded, top class member of staff.
Businesses are increasingly realising that the best people are often those who also possess a natural ability to communicate with others effectively, from senior managers and fellow colleagues to customers and third parties.
That's why more and more are investing in soft skills such as sales training, so employees can show their best side in all their day-to-day interactions with others.
It's worth pointing out, however, that it can only take a second or two to form a judgement about someone. That means that if you don't convey the right manner straight away, you could fundamentally damage how well your team works together or how your brand is perceived by others.
First impressions
Thankfully, employees in the UK appear to be well aware of the need to present themselves well to others straight away and recognise how crucial it is.
According to a survey by OnePoll for promotional products provider 4imprint, 48.7 per cent of workers believe making a good first impression on people such as their boss, colleagues and customers is extremely important.
Meanwhile, 46 per cent rated it as quite important, with only a tiny minority dismissing it as something that doesn't matter to them.
Interestingly, the view that making a good first impression is important was fairly unanimous across both genders. Indeed, 97 per cent of women rated it as either extremely or quite important, as did 91.17 per cent of men.
Similarly, the pattern was fairly uniform across different age groups, with widespread agreement among younger, middle-aged and older employees that making a good first impression is vital.
Staff training
A survey by Pareto Law has found that four-fifths of the skill sets that companies are investing in can be classed as soft skills.
Almost one in three senior decision makers believe customer relationship skills is a big priority, while a similar proportion are keen to focus on leadership training. Figures also showed that nearly a third consider negotiation and sales skills very important to the success of their business.
Meanwhile, the Pareto Law study revealed that 60 per cent of respondents agree that training employees in communication, leadership and sales skills can help their business to grow. In addition, 65 per cent said boosting their employees' skills and knowledge pushes up revenues, while 61 per cent said it can boost productivity.
Employers who have already invested in soft skills have also identified positive effects that are perhaps less tangible, but no less important for a company's short and long-term success.
For instance, 35 per cent of respondents said soft skills training has helped their staff become more motivated, while 40 per cent said their employees feel more valued than they did in the past.
The takeaway message is that employees are very conscious of the impression they give out to others and employers can enjoy a host of commercial benefits from equipping staff with the soft skills they require to convey a good impression.
Sources
Independent research commissioned by 4imprint and conducted by One Poll in April 2018.
Soft skills are vital for organisational success, say business leaders Workplace Insight